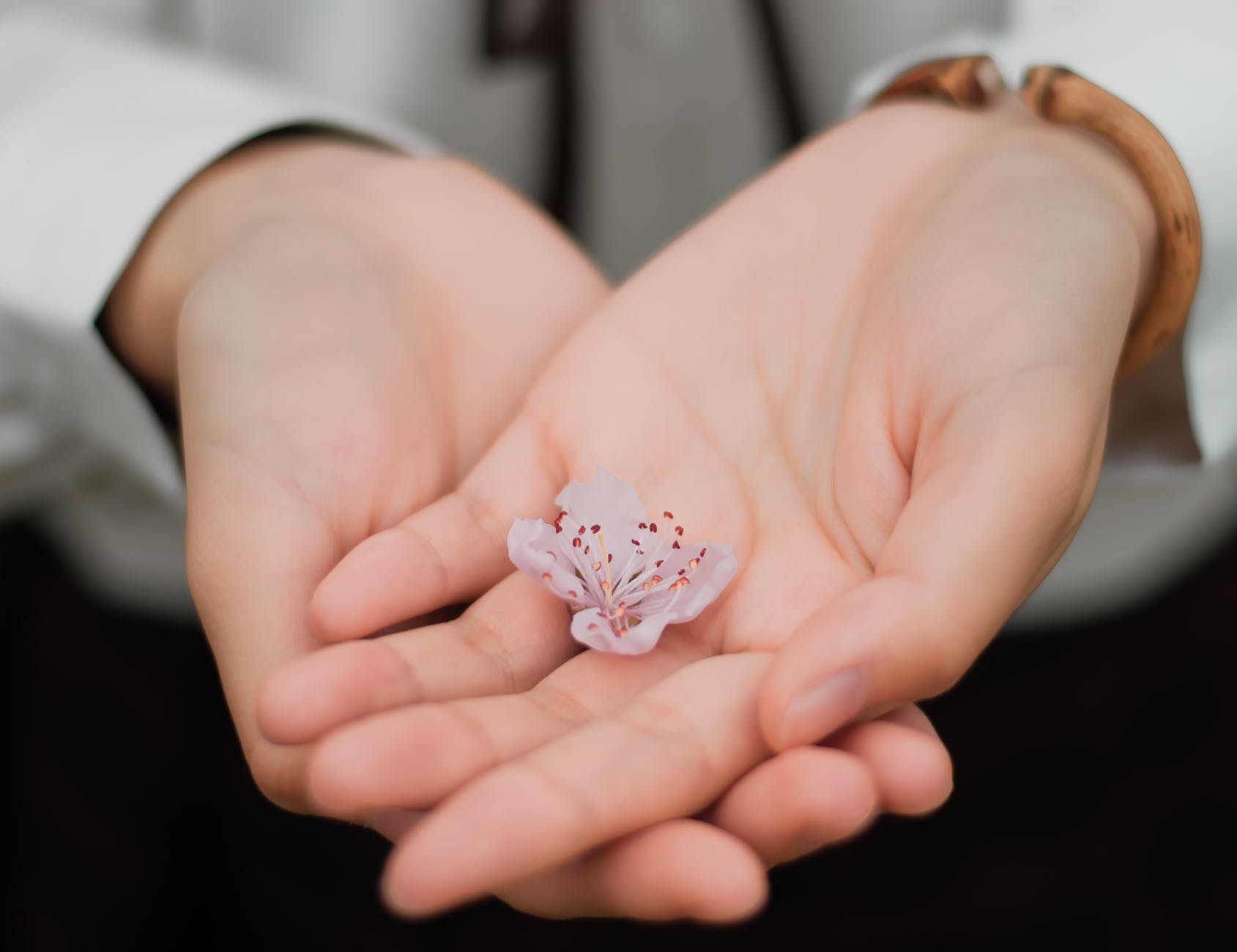 Provide Answer to Other Members Questions
Use your past experience to help answers the questions of other people. We believe you are the best to answers the difficult questions that come up when facing difficult life issues.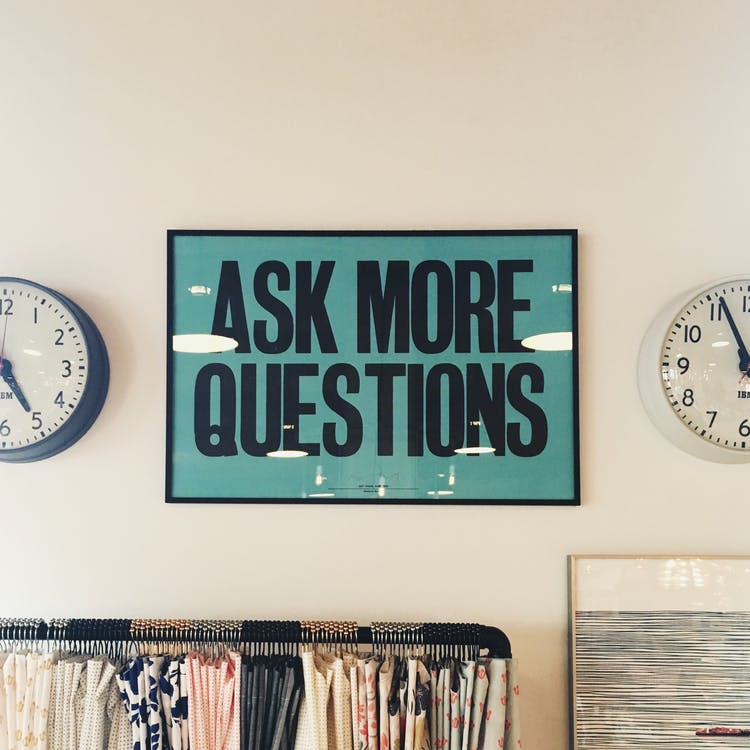 It's normal to have tons of questions race through your head when dealing with major life issues. Our RMH Community is a safe place to ask the questions that you want to answered.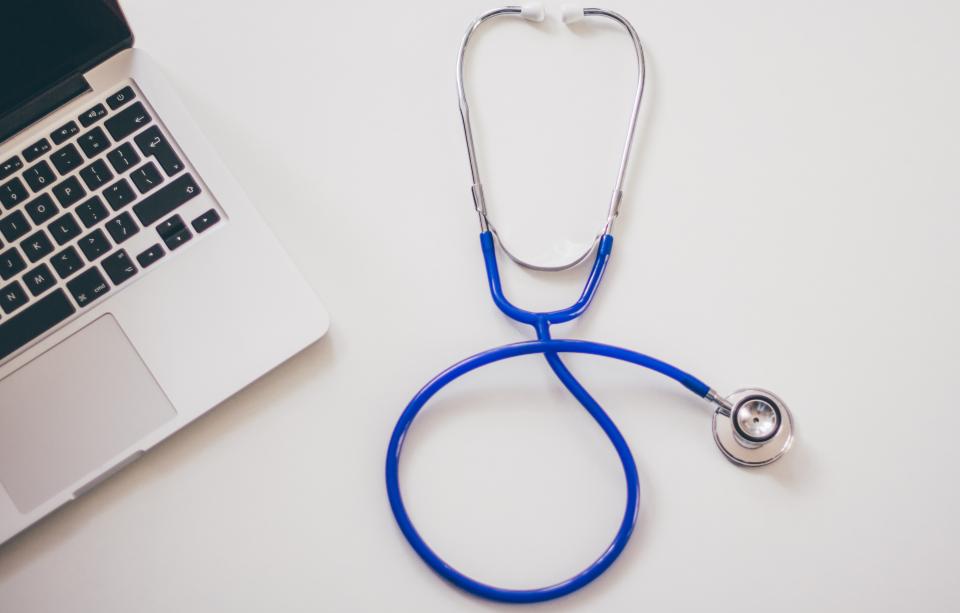 We have health professional that will provide answers to the questions that you may have. We also have specialists from non-profits that can provide informative answers.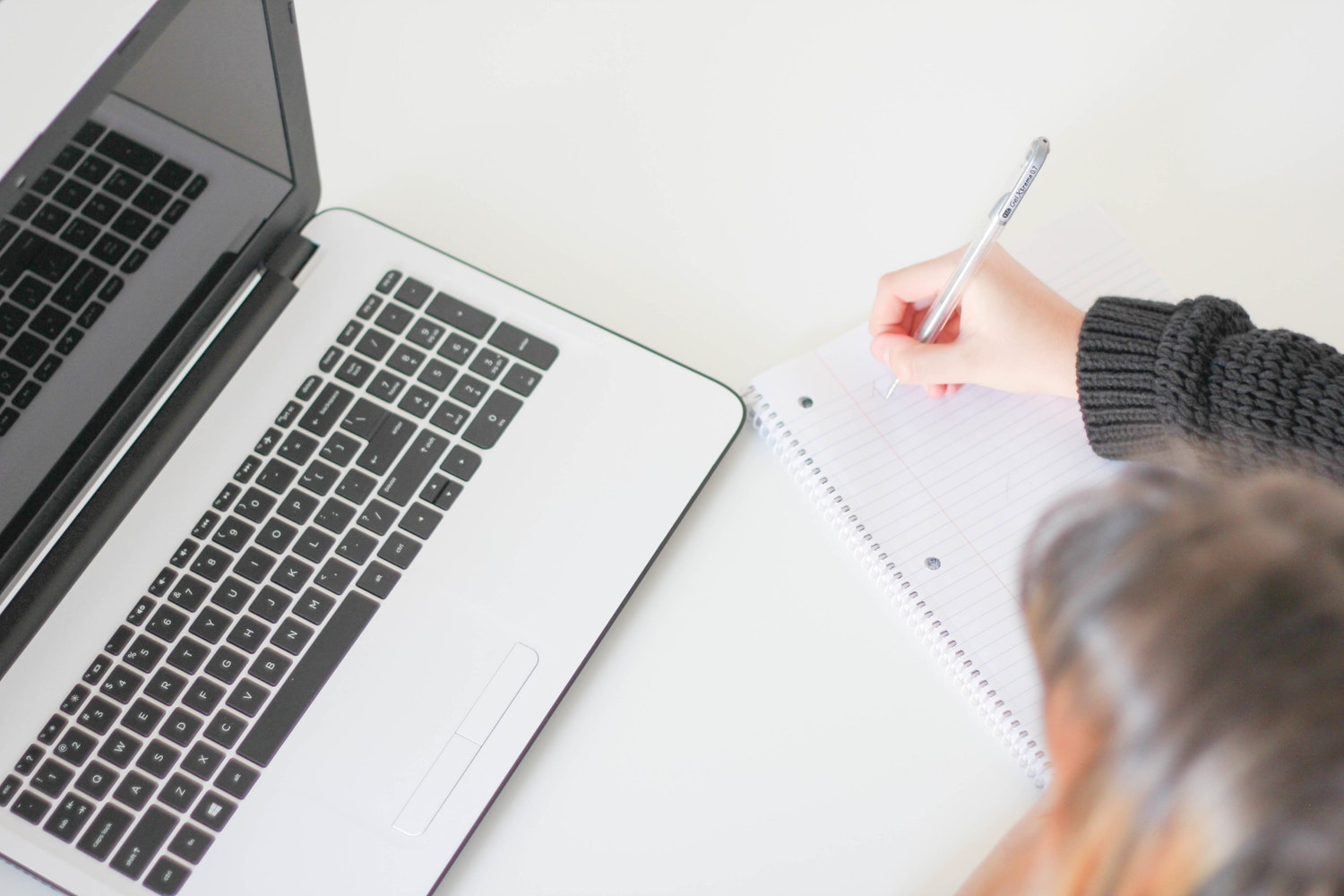 The RMH Community counts on you to let the best answers to questions rise to the top. This way, we ensure that the most informative and helpful responses are easy to find.